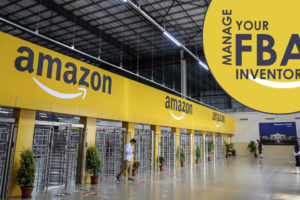 Did you know that there are over 2 Million online sellers worldwide selling on Amazon? And out of the top 10,000 sellers, 66% use Amazon FBA as their primary business model? According...
Read more »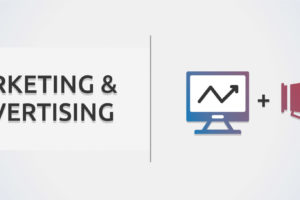 It might also seem like advertising and marketing are two standards that share precisely the identical objective. In fact, they do have an equal objective: alerting customers about the products and offerings...
Read more »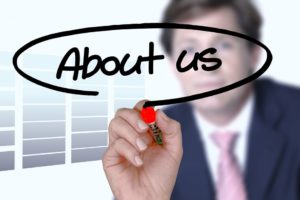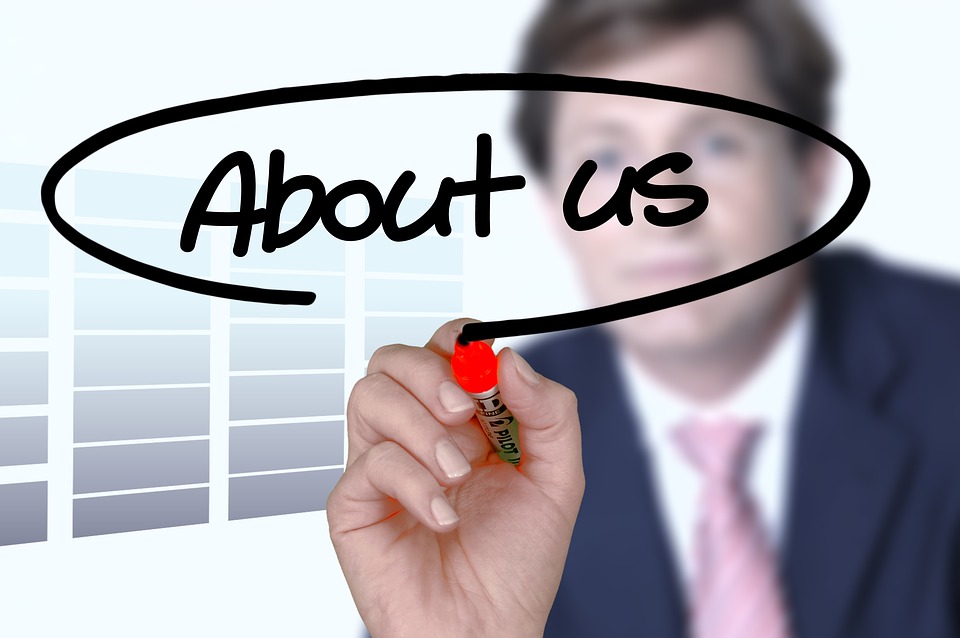 Even though some business owners tend to neglect the importance of the About Us page, this is one of the crucial pages on your website. If organized and created properly, it should...
Read more »