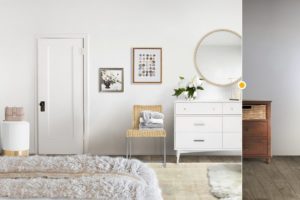 There are numerous stores that sell furniture for the home and you may get confused on which place is the best for you. It is never recommended to buy the first furniture...
Read more »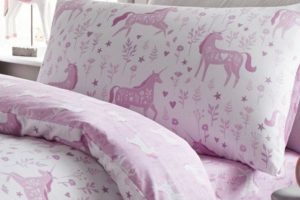 Once your infant grows into a child, you would have to abandon his crib and get him his own room. Of course, you need to purchase a children's bedding to make his...
Read more »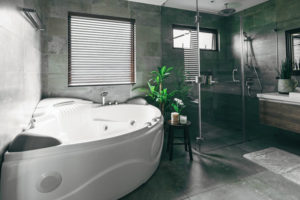 When you consider that the main bathroom is very likely to be seen by most of your guests, it makes sense to put the same time and effort into decorating it as...
Read more »